Newsletter
Register now and win!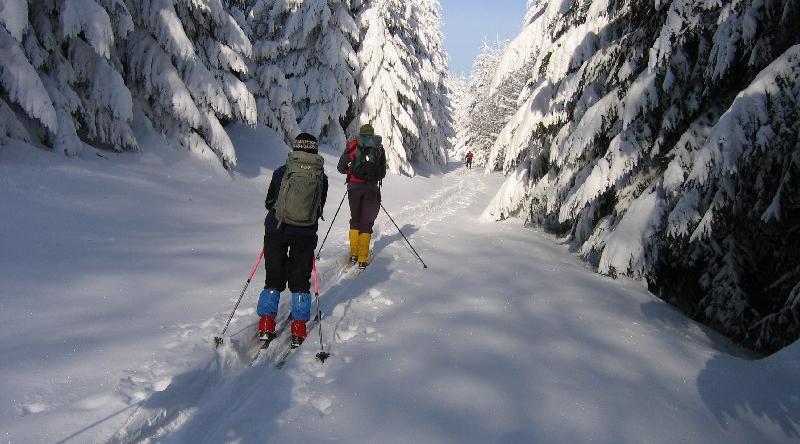 CROSS COUNTRY SKIING
Slovak Carpathian Mountains consists of more than 30 small mountain ranges. Therefore in winter they offer ideal land for all adventurous cross-country skiers. Our guided tours go through mountain ridges and long deep valleys outside of civilization. We will see untouched nature covered in snow and ice, many times with wonderful views on Slovak mountain ranges. Many times we do the ski track ourselves. If we are lucky enough we will see wolf and lynx footprints and we will hear owls. The unconditional part of our ski equipment are the adhesive skins (we can provide it). The tours are not very difficult, but require good fitness and skiing technique. In winter 2013, we will discover the wide romantic mountain town Telgarts.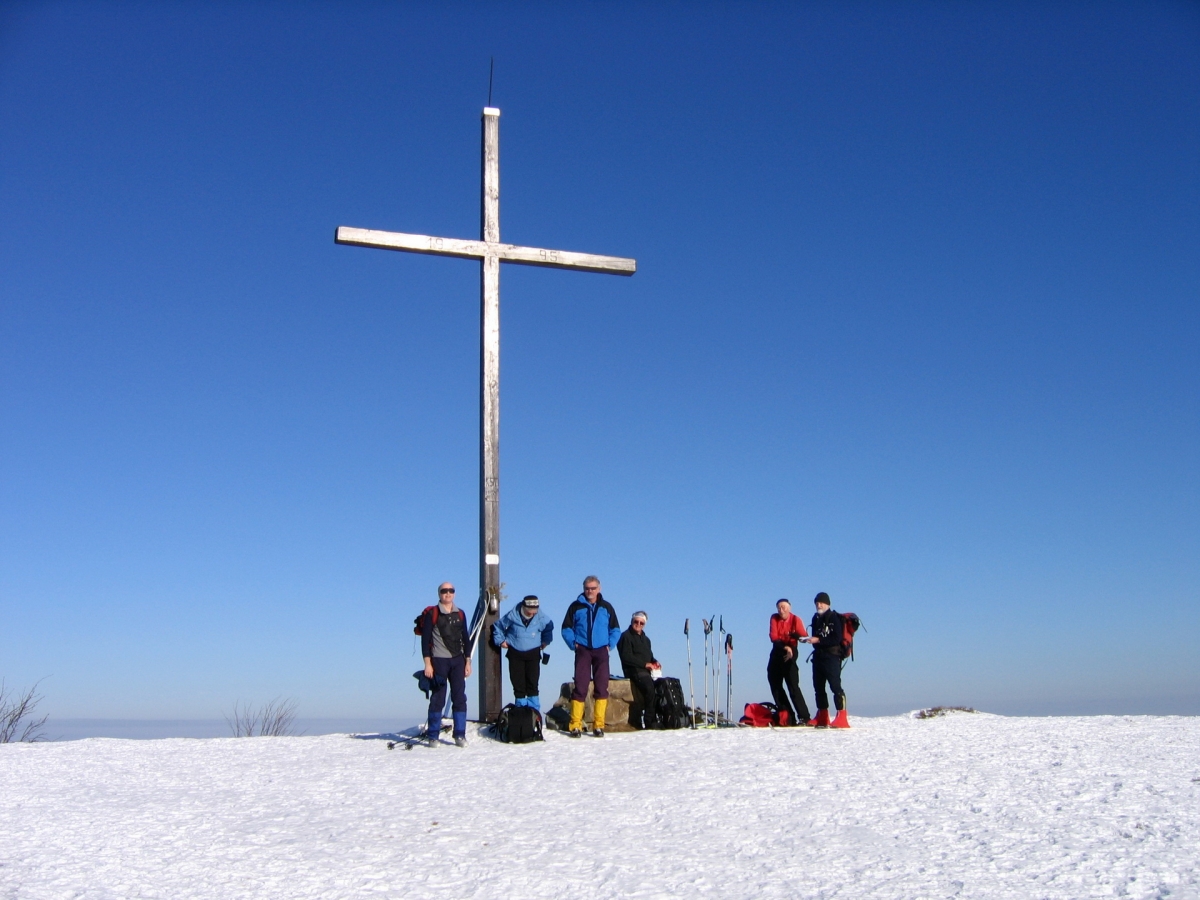 Cross-country touring in Orava
Cross Country Touring
Nord Slovakia (Orava)
10-17.02.2018, Upon Agreement
It is surrounded by gentle ridges of the mountain ranges Oravska Magura and Beskids.