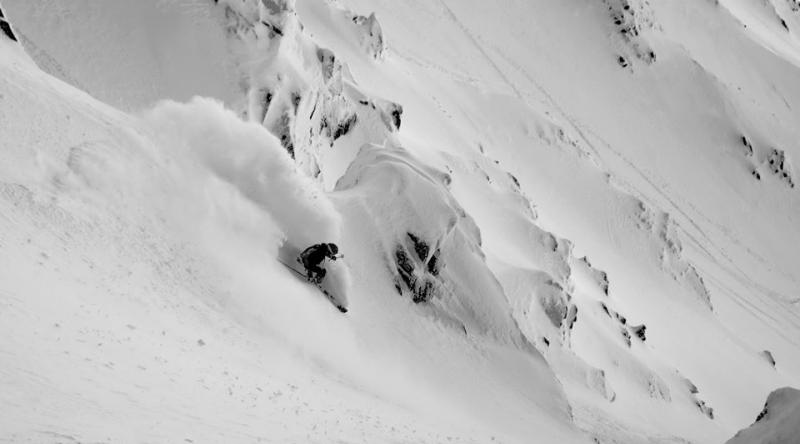 FREERIDING FREESKI SNOWBOARDING
Slovakia is small unexplored paradise for freeskiers and freeride lovers. As many freeriders and snowboarders head to alps Carpathian mountains provide the same steapness and snow conditions alternative for budget prices.  High west and low tatras are the prime locations to find virgin powder spots with steap slopes of more than 40 degrees  Big and small fatra mountain ranges provide good spots for day trips. Despite the highest peak of fatras are not so high expect high attitude differences eg. In Vratna dolina.  Our free ski orginize tour prime location is slovak biggest and most modern ski resort Jasna in low tatras with huge off/piste posibilieties. We will also do day trips for steap rides in High Tatras. During our trips we will use both lifts and cable cars of skiresort but we will also do steps on our own with crampons and ice axe if needed. Our experienced guides both Snowboard or Freeski instructors will lead you through the most advanterous freeride spots in Slovakia. You can explore these spots just by your self and enyoy the silence of no crowds!  Our week out there is not only about nice deep powder rides but also about respect enjoynement of natural wondres and some local food specialitiies and night life. Avalanche and our own safety is on first place. Exciting freeride, freestyle and snowboard tours and in Slovakia.
We specialize also in winter snowboard camps and activities for adults who are of an intermediate to advanced level. Enjoy with us the pure powder freeride experience in High and Low Tatras.
One of the proof for good quality freeriding and snowboarding out of the slopes off-piste is also repeatedly organization of world freeride tour in jasna ski centrein low tatras every year since 2005.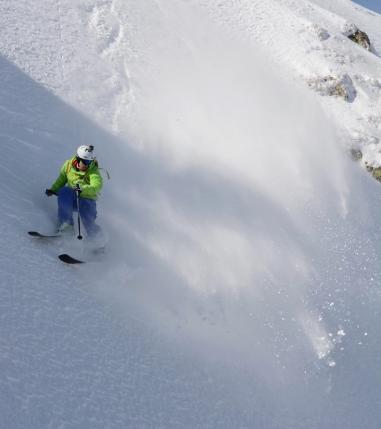 Freeriding in Low Tatras
FreeSkiing or Snowboard freeriding
Low Tatras (Chopok - Jasna)
Upon Agreement
Price: 249,- EUR
extra Person 40% discount