Newsletter
Register now and win!
WELCOME IN SLOVAKIA
Make 2017 your Adventure year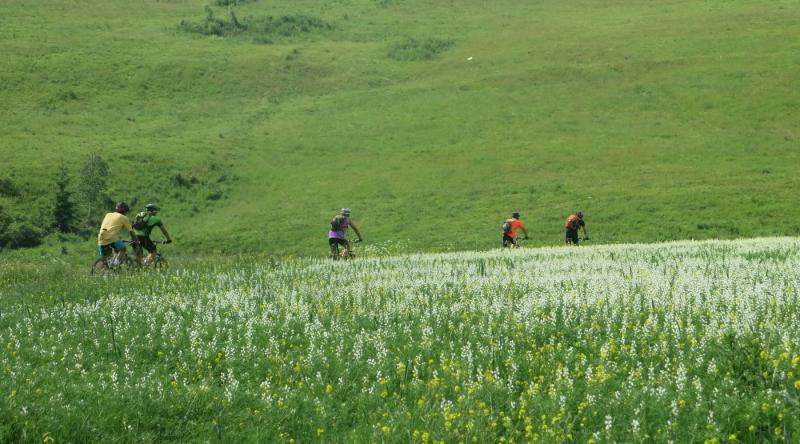 TOP Bike paths in Slovakia
Slovakia is a cycling paradise. We have picked up the 7 best bike path in Slovakia. Attractive, hidden, off the beaten track, wonderful landscapes, away from traffic, with natural and cultural attractions along the way.
Read more