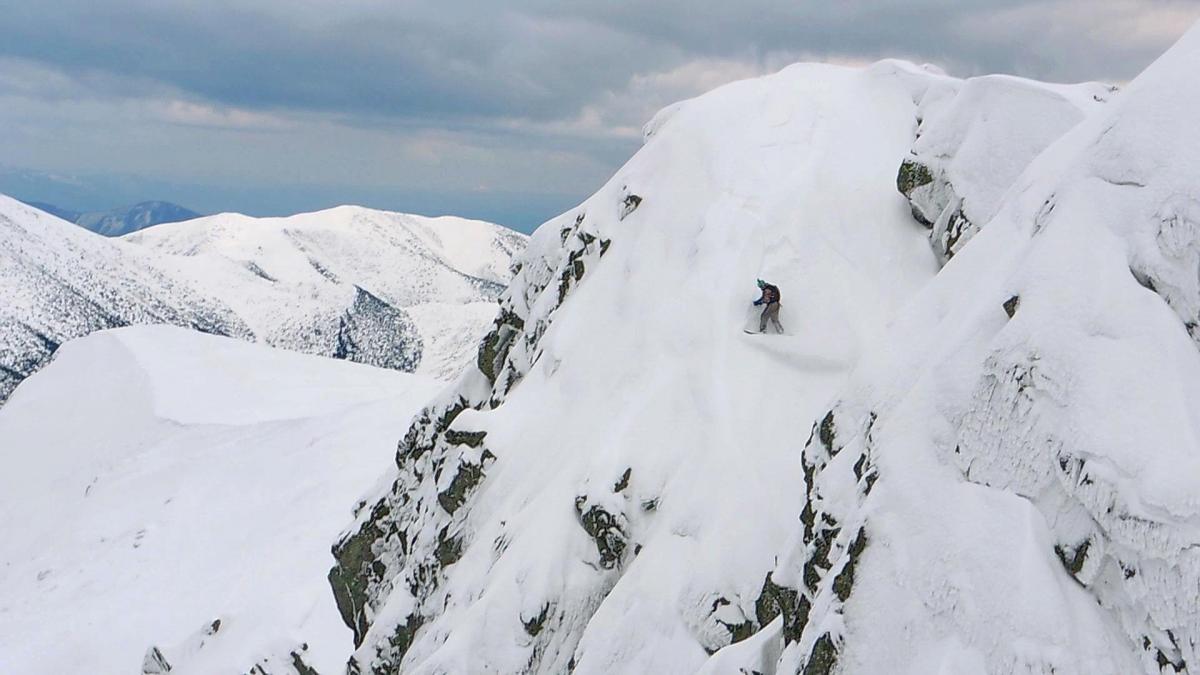 Slovakia can nowadays boast with some excellent Skiparken. They not only provide wide and safe ski slopes with modern ski facilities but also grounds for the free skiing and snowboard freeriding. The best ski resort with the largest selection of untracked trails is Chopok in the Low Tatras. This mountain is 2004m high and is connected with cable car from north and south. From the summit can be reached easily and quickly pristine slopes, troughs and culoars. The runs are long with over 1000 meters of altitude difference. Some easy, some difficult to extreme. This is 4**** Freeriding resort with hundrets of possibilities devided in 7 freeriding zones. We organize here guides for beginners as well as for the advanced ski - and snowboard freerider. We have a fixed date for a short camp with good accommodation. But it is possible, another appointment with us.
Tourplan:
1. Day - Arrival at the Hotel. Presnting the weekend freeridning camp in datail.
2. Day - First quick instructions. First touch off the slopes. Try steaper culoars. In the afternoon backcountry to peak Dumbier (2049m) and freeride all teh way down to valey.
3. Day - In the morning Going to remote plains of Polana for the deepest snow. Freeriding all day.
4. Day - Free programm. Freeriding on your own. Leaving home.
Freeride camp Tour plan is flexible (based on snow condition, weather and avalanche risks etc..)
Possible to add or extend for extra day :-)
Requirements: good Ski technique on the slope and good sport fitness
Equipment: Ski (Freeride Ski with touring bindings) or Snowboard, Helmet, Avalanche equipment incl. Avalanche tranciever, With Ski Fins and adjustable ski poles  ...).
Meeting point: Mountain Hotel LIPTOV (Chopok North) or Hotel TRANGOSKA (Chopok South) - Jasna Skicentre, Low Tatras.
Our Services includes:

3x Accomodation with Halfboard meals (room mit with toilet in Mountain Hotel Trangoska) 2x days Guiding , Insurance, Gift, Certificate. (Skilifts are not Included!)

Price: 449,- EUR, extra Person 40% discount
Price without accomodation: 199,- EUR, extra Person 60% discount
Minimum:

1 Person, Max. 5 People

More information or detailed schedules we can send upon request.